Cyber Sale.
Up To 30% Off. Up To 30% Off. Travel in 2022 for a whole lot less!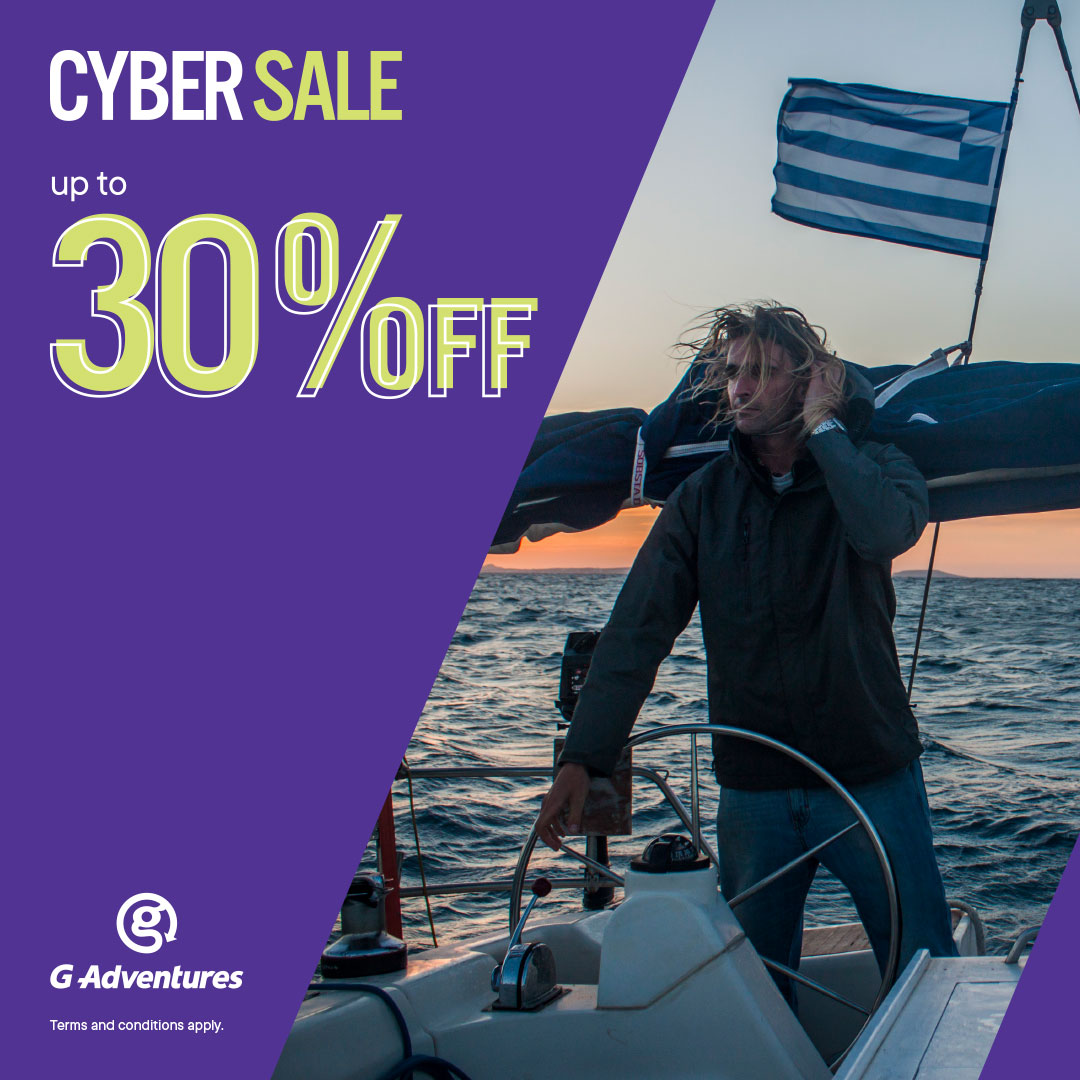 How do I claim this offer?
Contact the team by completing the enquiry form below or call 1800 343 886 to speak with our experienced and helpful travel agents.
*For full terms & conditions, please contact our office.