Feel the Freedom Sale.
Exclusive $200pp On Board Credit + Save Up To $5,000pp On Select 2022 Voyages.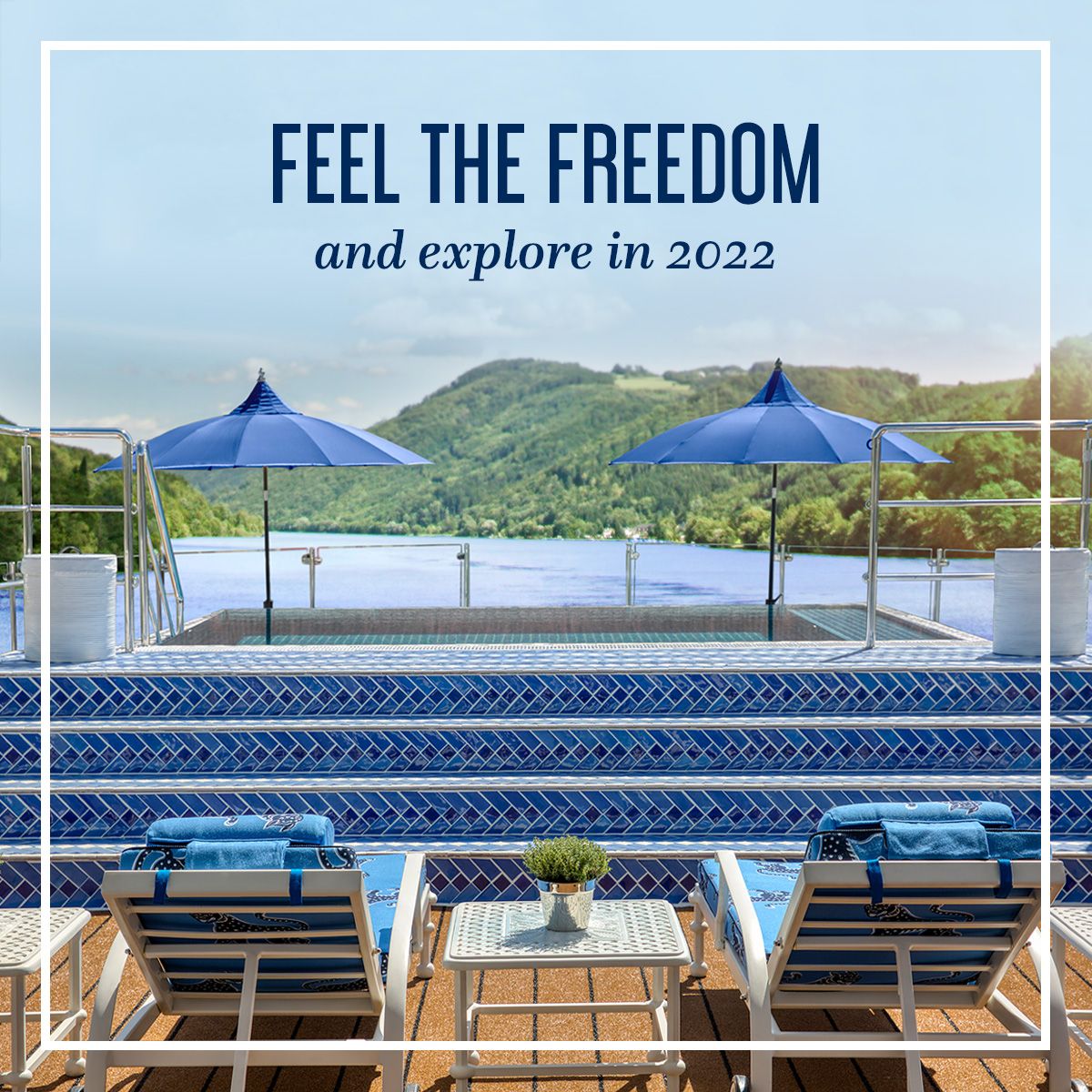 How do I claim this offer?
Contact the team by completing the enquiry form below or call 1800 343 886 to speak with our friendly and helpful travel agents.
*For full terms & conditions, please contact our office.